Nutrition Services
Achieving your weight loss goals can be challenging, especially if your diet is hindering your progress. Without a proper diet and strength training, it can be nearly impossible to lose weight and maintain a healthy lifestyle. It's disheartening to dedicate so much time and effort to exercise, only to undermine your efforts with a poor diet. The truth is, there are no shortcuts to a healthy, lean, and strong body. It requires a lifestyle change, and anything less will only lead you.


INVALUABLE INSIGHT FOR MOTIVATING A HEALTHIER LIFE
Are you struggling with your diet and want to lose weight? It's important to remember that a poor diet can hinder your weight loss goals, no matter how much you exercise. If you're ready for a lifestyle change, I have some valuable information to share with you. Your internal motivation is key to improving your diet and physique, so ask yourself how making dietary changes will benefit you as a person. Will it make you a better role model? Help you live longer? Increase your self-respect and confidence? Understanding your personal reasons for change is crucial.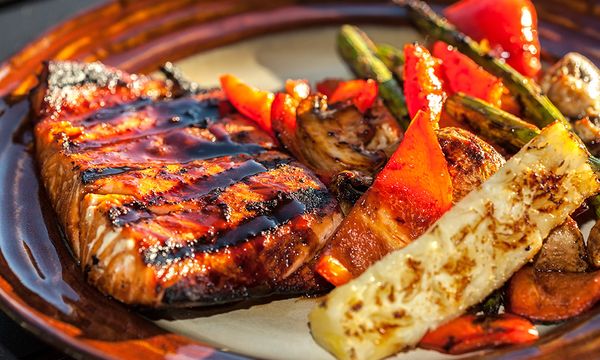 *THERE IS NO SUCH THING AS A BAD FOOD, ONLY A BAD DIET.
Now, let's debunk the myth that certain foods are "bad." Instead, it's all about having a balanced diet. You don't have to give up your favorite foods to lose weight. The key is to understand what you're consuming and how it affects your body. Consistency with a good diet and training program is what's most important. Eating 4-6 smaller meals throughout the day, without snacking in between, can boost your metabolism. Eating slowly also has a higher thermic effect, meaning it burns more calories.
When it comes to macronutrients, remember that proteins, fats, and carbohydrates are essential. Proteins help build tissue and have the highest thermic effect, burning more calories during digestion. Fats provide energy and satiety, but be cautious of trans fats and saturated fats found in processed foods. Unsaturated fats are beneficial and can be found in fish, nuts, and oils. Carbohydrates are your body's primary source of energy, especially for exercise. Low-carb diets can deplete your energy levels and negatively impact your hormones.
KEEPING AN EYE OUT ON YOUR INSULIN LEVELS
Understanding the role of insulin is crucial for weight loss. Insulin is released when blood sugar rises, and it helps store sugar as energy. Consuming active carbs throughout the day can lead to constantly elevated insulin levels and fat storage. Manipulating insulin levels by decreasing sugar intake can force the body to burn fat for energy. Consuming active carbs for breakfast and lunch, followed by a protein and fat-rich diet, can promote fat burning throughout the day and night.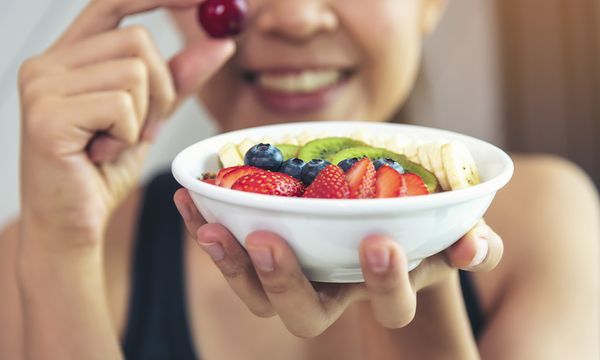 NUTRIENT-DENSE FOODS
It's important to focus on nutrient-dense foods that provide vitamins and minerals. Many people with poor diets are malnourished and constantly hungry, leading to overeating. Educating yourself about the benefits and drawbacks of the foods you consume can change your perspective and make healthier options more appealing. Remember, eating is a habit, and you can replace unhealthy habits with new, nutritious choices.